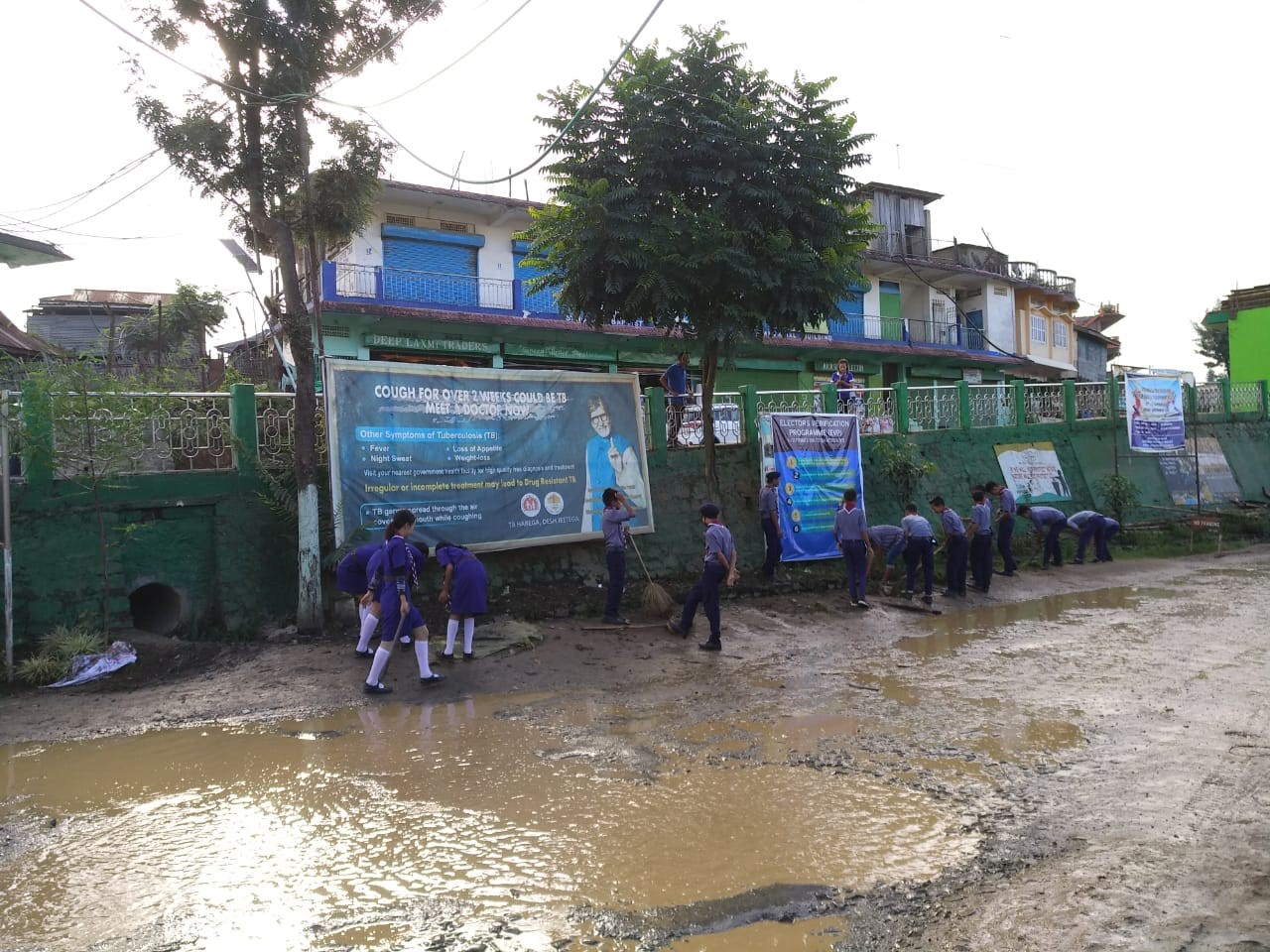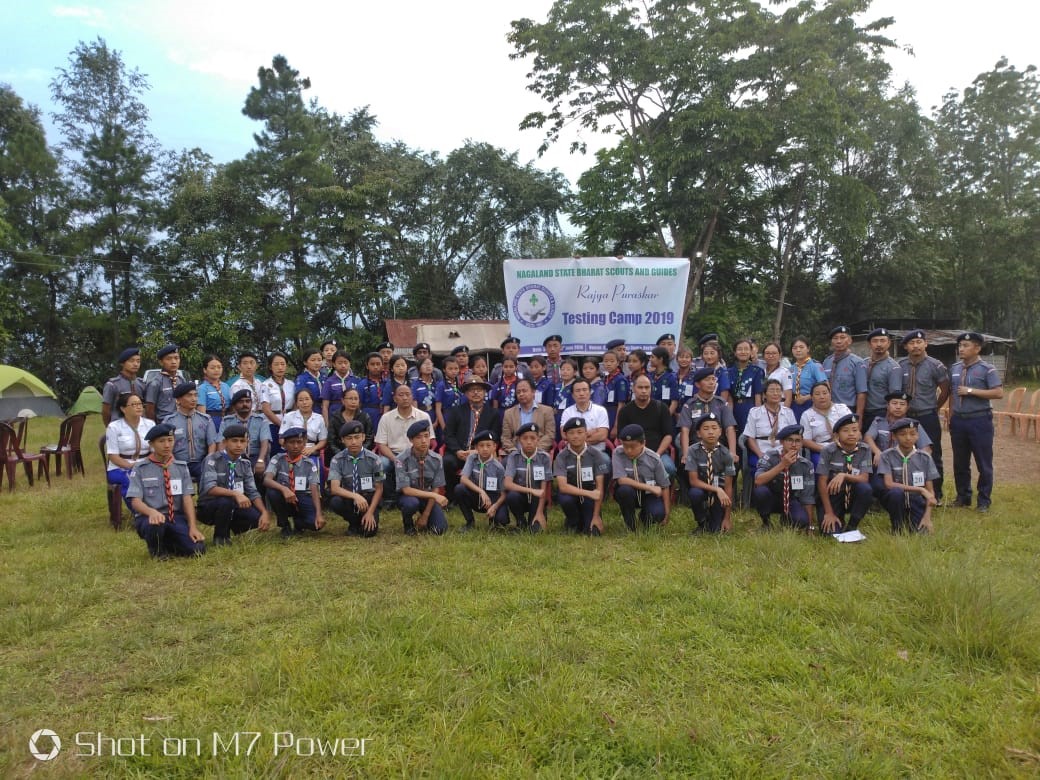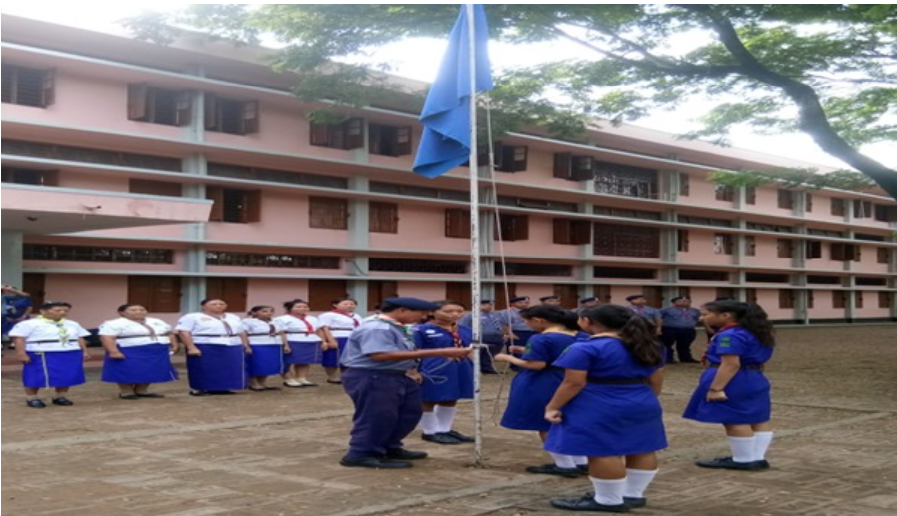 About Us
The Bharat Scouts & Guides is a Voluntary, Non-political, Educational Movement for young people giving special focus at developing a person's Character, Health, Handicraft and Service to the Community.
The Nagaland State Bharat Scouts & Guides is affiliated to 80 Schools in Nagaland with an enrolment of 3100 students as per 2018-19 academic session (1560 – Scouts & 1440 – Guides).
The Scout Wing & the Guide Wing are the two main Wings of this organization.
Scout Wing has 3(three) sections:
Cub (6-10 years)-Cub Master
Scout (10-18 years)-Scout Master
Rover (18-25 years)-Rover Leader
Guide Wing has 3(three) Sections:
Bulbul (6-10 years)-Flock Leader
Guide (10-18 years)-Guide Captain
Ranger (18-25 years)-Ranger Leader