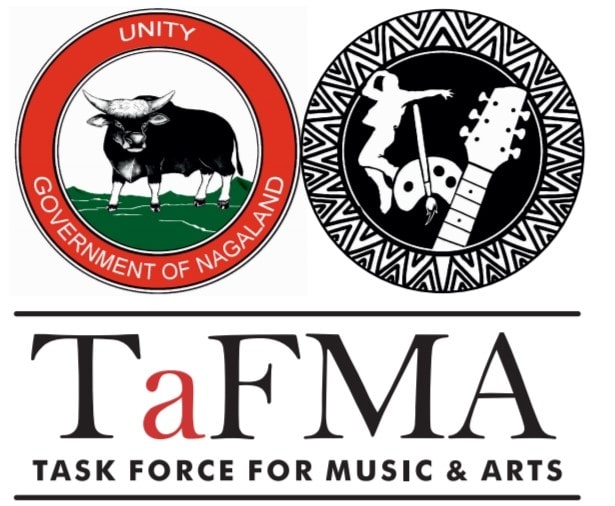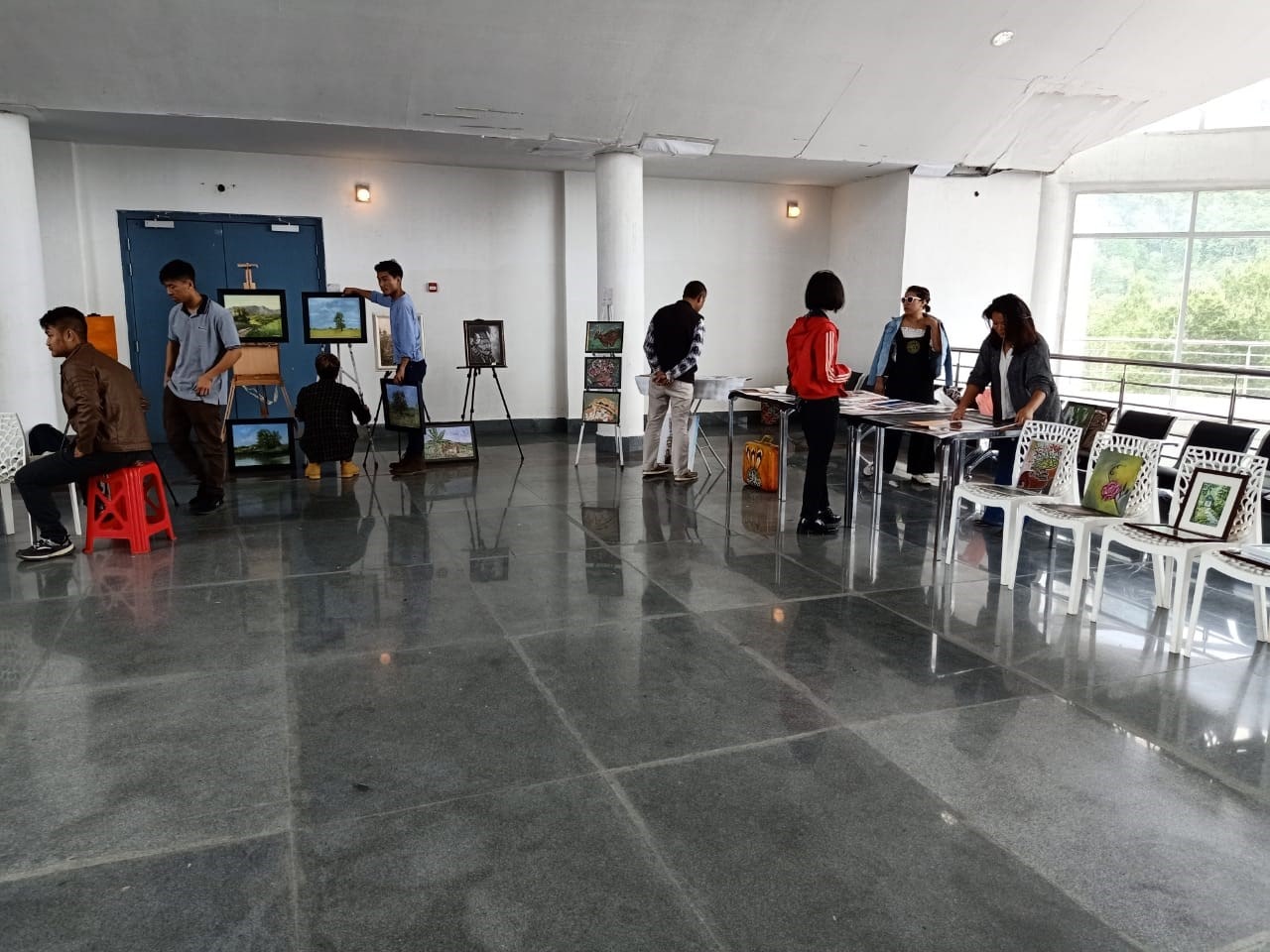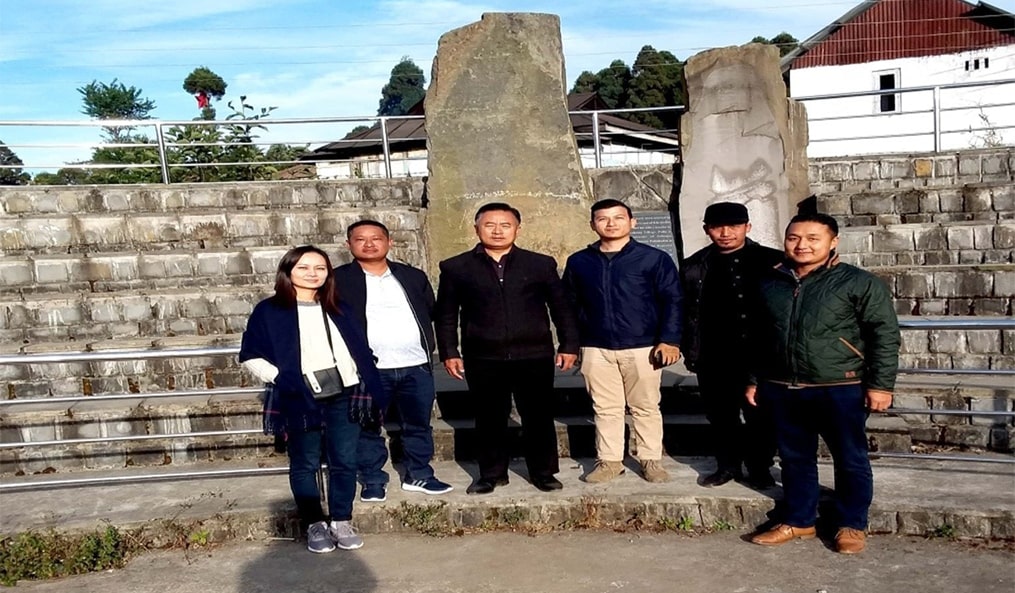 About Us
Nagaland is the only State in the country that hosts an office of the Task Force for Music & Arts (TaFMA). TaFMA (erstwhile known as Music Task Force) is
an important wing of the Department of Youth Resources & Sports. It caters and promotes 'music & arts as an industry' and gives a platform for growth and development of Naga Musicians & Artists.
TaFMA conducts the following events:
1. Hornbill International Rock Festival.
2. Music Competitions in all districts of Nagaland.
3. Training in Music and Sound Engineering for aspiring Naga Musicians.
4. Workshops and Seminars for Skill Up-gradation and Motivation of
musicians.
5. Workshop and Training on Event Planning and Management.
6. Fund Raising Events for Noble Causes, etc.