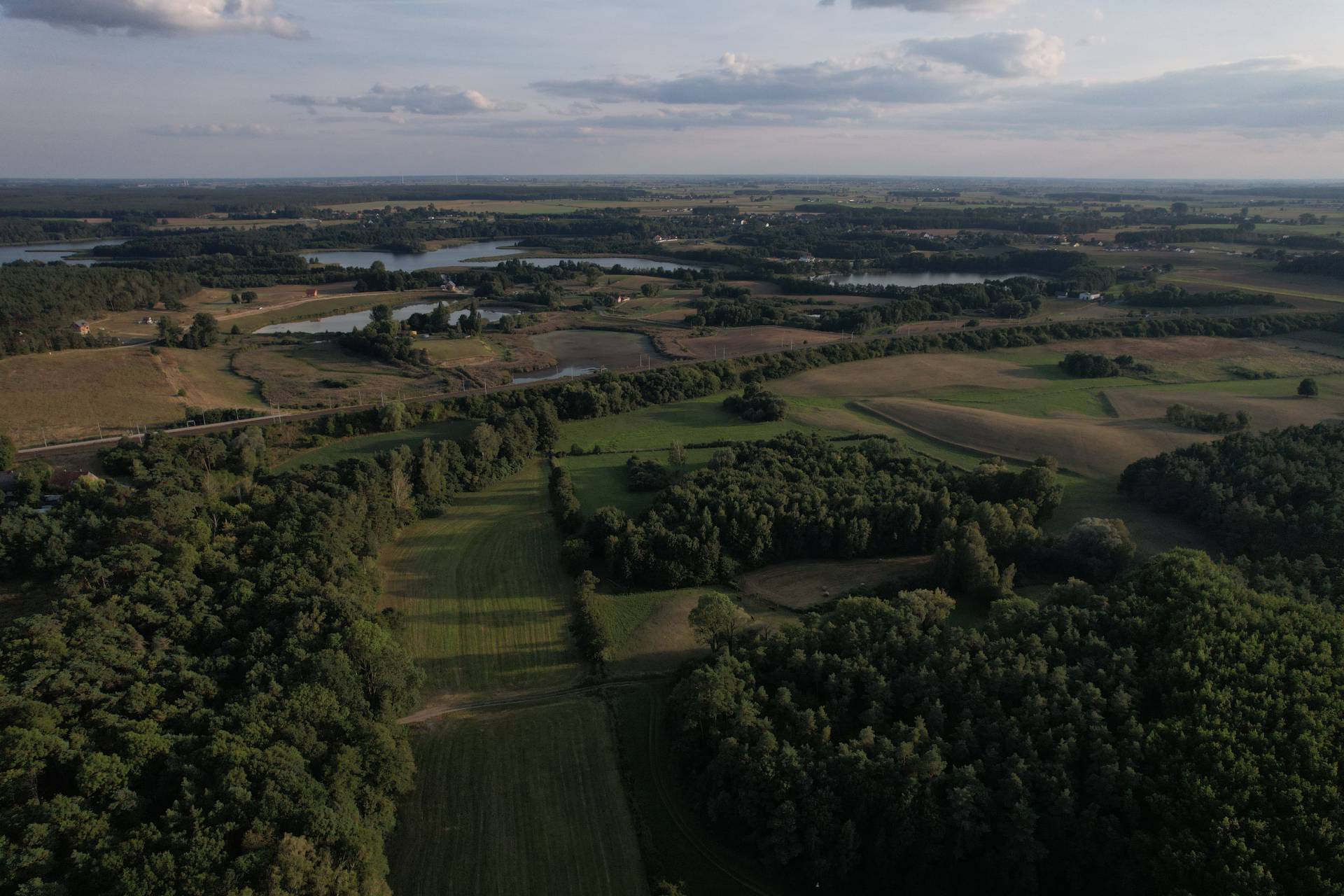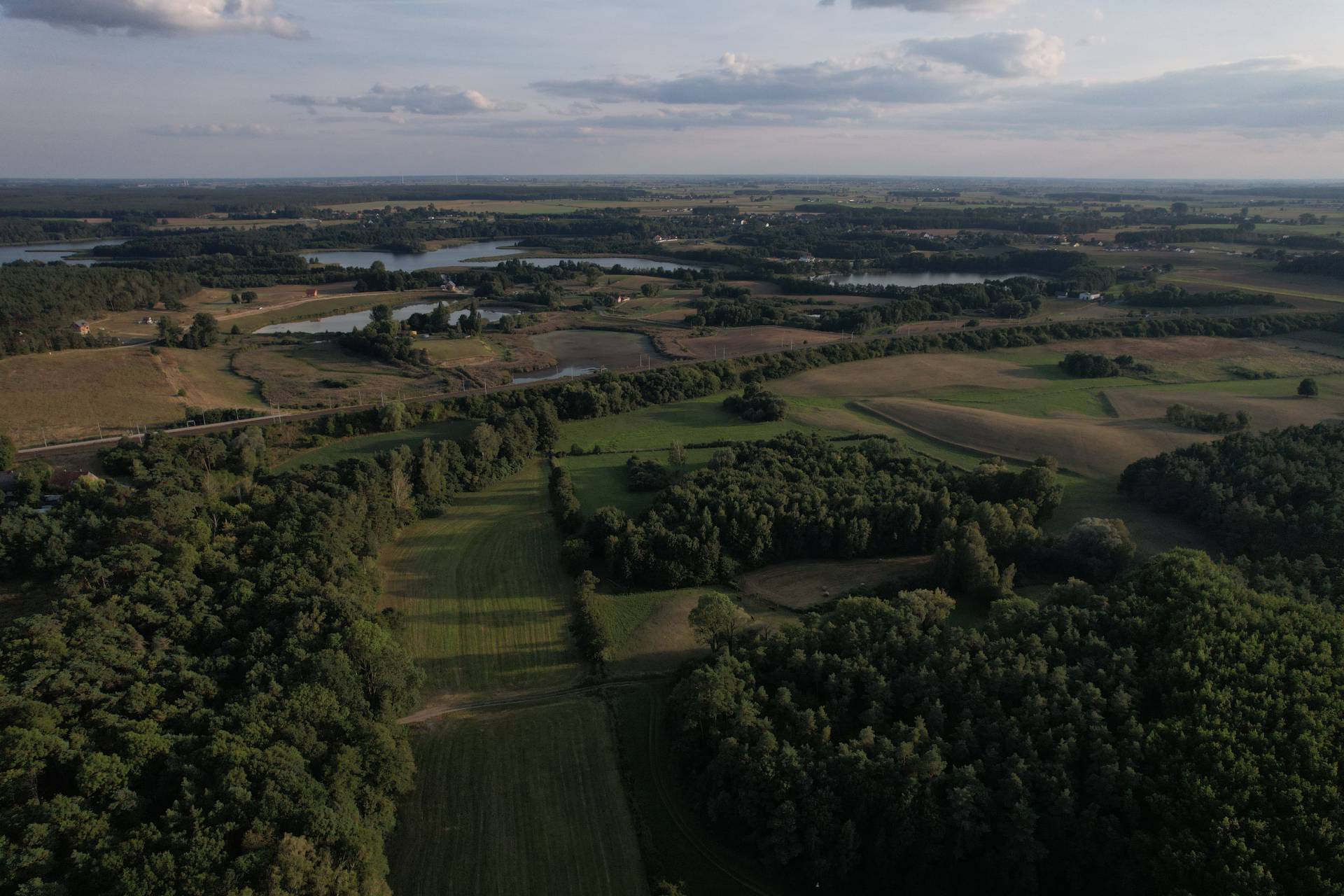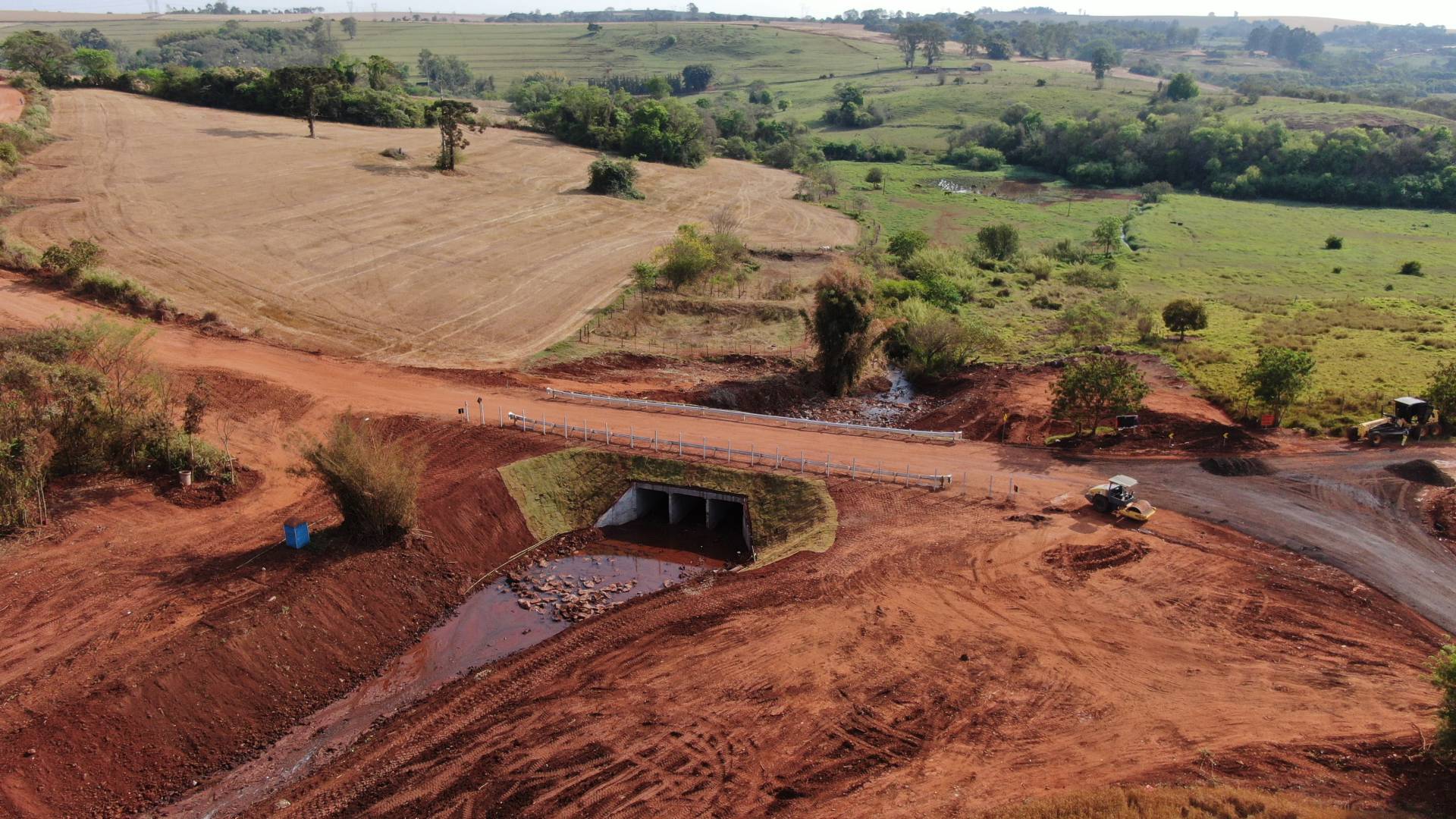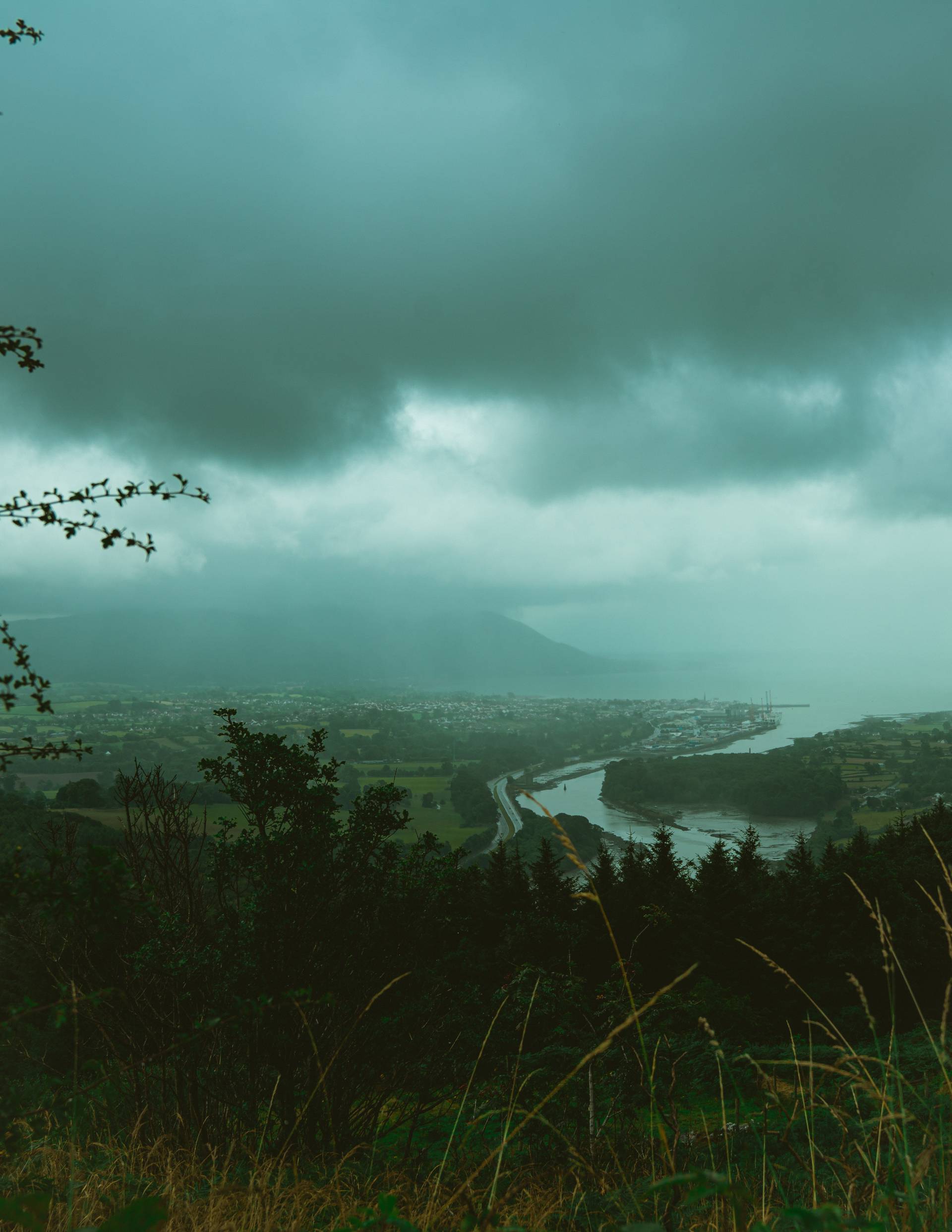 pexels-radoslaw-sikorski-13636425
pexels-radoslaw-sikorski-13636425
pexels-rodolfo-gaion-5669026
pexels-thethinframe-11764629
Created  as Wastelands Development Department on 14th September 1993. Full-fledged Department as Land Resources Department on 8th May 2002.
Motto
"Waste to wealth" is upholded as the vision of Land Resource Department for the transitional values and benefit it has for our mother earth and it's inhabitants.
It represents the three important aspects, incorporated in the department's venture:
The Land
Resources and
Development/management.