Biodiversity of Nagaland
The whole state of Nagaland is rich in Biodiversity. Nagaland comes under the Indo-Burma (Myanmar) Biodiversity hotspots of the world. It lies between 25°06' and 27°04' latitude, north of equator and between the longitudinal lines 93°20' E and 95°15' E. The area of the State is 16,579 sq.kms. Though, small in surface area the geographical location with varied climatic conditionranging from tropical to temperate conditions have greatly influenced the rich floristic and faunal diversity in the state.
The flora of Nagaland shows great affinities with flora of Indo-Malaya and Indo-China. The angiospermic flora is represented by about 2,431 species belonging to 963 genera and 186 families. In this, the share of dicots is 1,688 species, 724 genera from 158 families and monocots by 743 species under 239 genera from 28 families. Gymnosperms also register their presence with 9 species, under 6 genera from 5 families. There are over a thousand species of orchids in India and Nagaland alone has about 360 orchid species...
Read more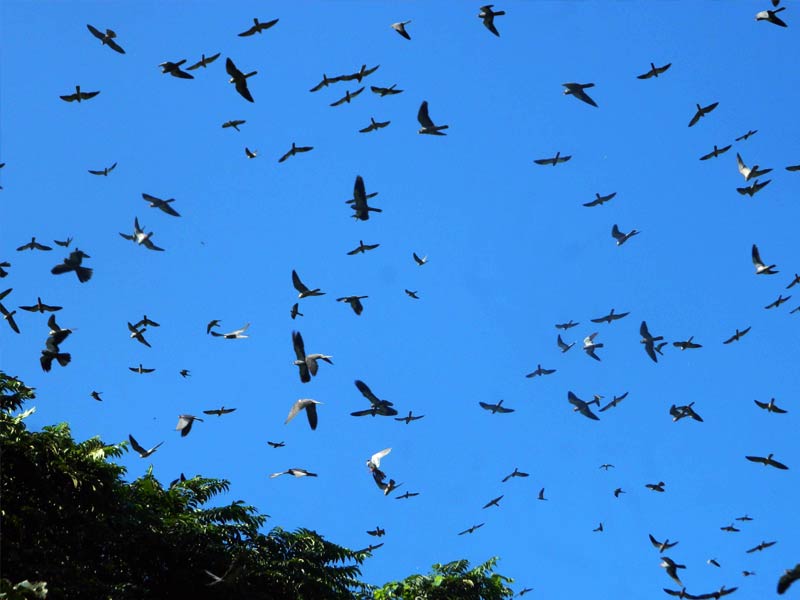 We are an autonomous body which looks after its administrative and financial matters aided by the Central and the State government and carry out its technical and scientific functions under the BD Act and in conformity with Naga customs and traditions.
A brief history of the Board.
Duties & function of the Board.
Contact
Drop us a message.
Our Address
2nd Floor, Forest Office Complex,
New Minister's Hill,
Kohima-797001, Nagaland
Email Us
nagalandsbb2005[AT]yahoo[DOT]com