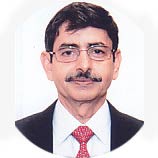 Shri. R. N. Ravi
Hon'ble Governor
Shri. Neiphiu Rio
Hon'ble Chief Minister
Shri. T.R. Zeliang
Hon'ble Leader of opposition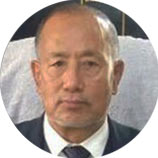 Shri. Vikho-o Yhoshu
Hon'ble Speaker
WHAT WE DO
The Legislative Secretariat also takes care of the welfare of the Members and Ex-Members.
The primary function of the Nagaland Legislative Assembly is to make laws for self governing
in a democratic manner by the people themselves.
The Nagaland Legislative Assembly Secretariat, besides providing secretarial assistance in
Legislative functioning of the Hon'ble Speaker
Administrative matters are dealt with as per provision of various Government Acts, Rules &
regulation adopted by this Secretariat from time-to-time.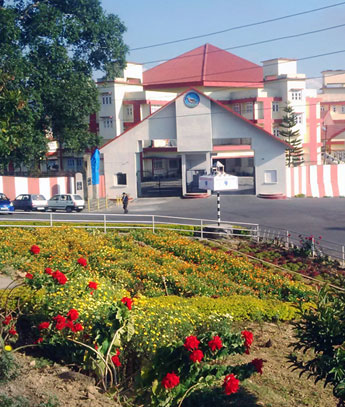 Contact us
Nagaland Assembly Secretariat
Thizama Road, Kohima
Nagaland